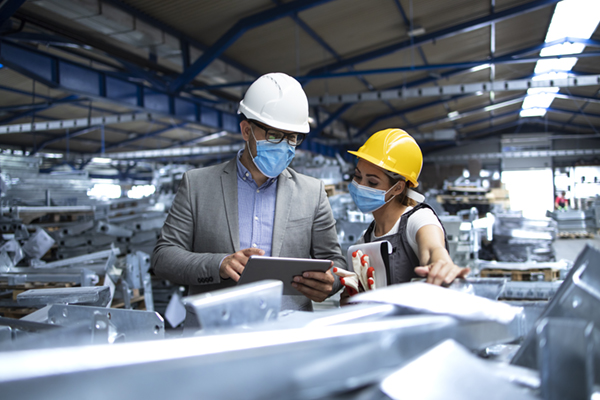 About Course
Safety management is aimed at creating and maintaining a work environment that is safe for employees. Safety management, therefore, includes aspects such as: Developing safe work procedures.
Implementing any protective measures that may be necessary to reduce the risk of harm in the workplace.
Course Content
Module 1 – What is work health and safety?
Define Work Health and Safety

Explain Why WHS is Important in the Workplace

Eexplain the Potential Consequences of Breaching WHS Laws

Outline Your Roles and Responsibilities In Managing Workplace WHS.

Assignments
Module 2 – Managing WHS Risks
Module 3 – Preventing Accidents at Work
Module 4 – Preparing For Fire And Other Emergencies
Module 5 – Policy and Safety Culture
Course Related Books
Exam
Student Ratings & Reviews
No Review Yet