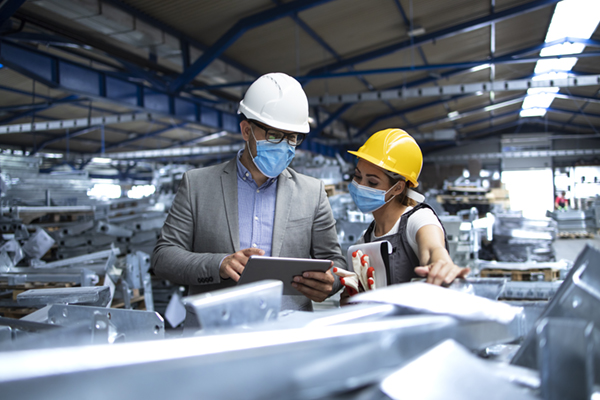 About Course
Safety management is aimed at creating and maintaining a work environment that is safe for employees. Safety management, therefore, includes aspects such as: Developing safe work procedures.
Implementing any protective measures that may be necessary to reduce the risk of harm in the workplace.
About the instructor
Course Curriculum
Module 1 – What is work health and safety?
Define Work Health and Safety

Explain Why WHS is Important in the Workplace

Eexplain the Potential Consequences of Breaching WHS Laws

Outline Your Roles and Responsibilities In Managing Workplace WHS.

Assignments
Module 2 – Managing WHS Risks
Outline The Risk Management Process

How to Identify Hazards and Determine The Risks That They Pose

How to Implement Measures to Control Risks

How to Review and Monitor Control Measures

Assignments
Module 3 – Preventing Accidents at Work
What an Accident is and Identify Some Unconstructive Attitudes Towards Accidents

Explain The Relationship Between Major Accidents, Minor Accidents and Near-Misses (Incidents)

Identify the Direct and Indirect Causes of Accidents

Why Incidents, Including Accidents And Near-misses, Need To Be Reported

Assignments
Module 4 – Preparing For Fire And Other Emergencies
Define And Identify The Different Types Of Emergencies That May Be Encountered

Outline The Roles And Responsibilities Of Managers And Workers In Emergency Management

How To Prepare For An Emergency

How Fires Start And How They Can Be Prevented

Assignments
Module 5 – Policy and Safety Culture
Setting Policy And Organising For Health And Safety

Control, Co-operation, Communication And Competence

Safety Culture And Human Factors

Safety Management Systems And Safety Culture Factors
Student Ratings & Reviews
No Review Yet