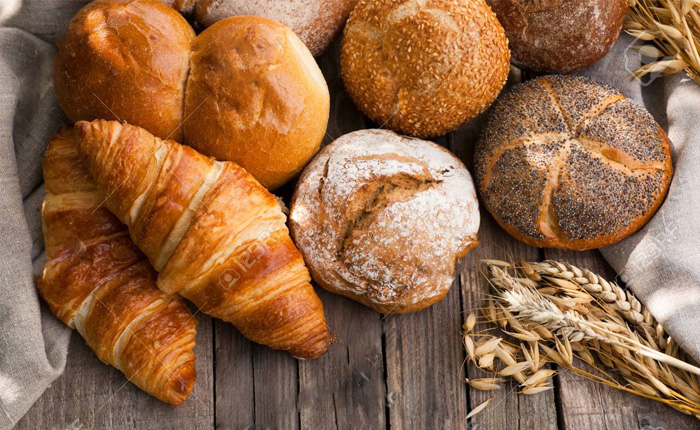 About Course
This course is a study of the fundamentals of baking including, dough, quick breads, pies, cakes, cookies, tarts and basic items made in a bakery.
Topics include baking terminology, tool and equipment use, formula conversions, functions of ingredients, and the use of proper flours.
What Will You Learn?
Upon successful completion of the course, the student will be able to:

Knowledge Based:

Identify and explain baking terms, ingredients, equipment and tools.

Employ safe food handling practices using contemporary guidelines

Skill Based:

Scale and measure ingredients.

Prepare yeast dough, quick breads, pies, cookies, cakes, icing, pate choux, and savory baking.

Produce baked products using commercial ingredients and equipment.
Course Content
Module 1
Chapter 1 Adopt safety precautions

Chapter 2 Perform pre-work

Chapter 3 Introduction to bakery and Pastry terminology

Chapter 4 Introduction to bakery and Pastry commodities
Module 2
Module 3
Download eBooks
Exam
Student Ratings & Reviews
No Review Yet