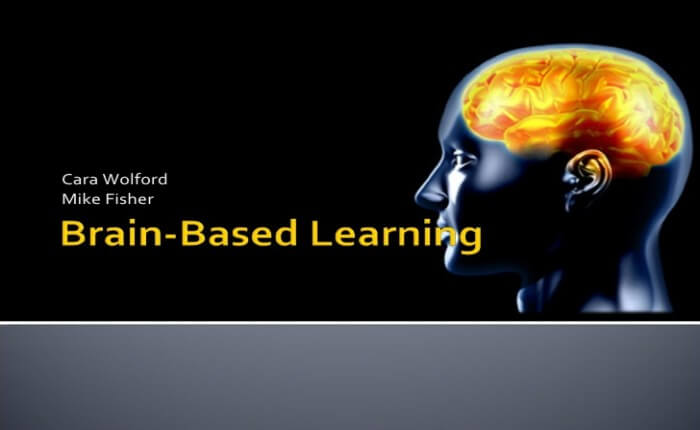 About Course
This course is designed to enhance a participant's knowledge of brain research.
The following themes will be explored: brain development, information processing, memory and retention, transferring learning, and critical thinking. Participants in this course will explore ways to design brain-friendly and effective lesson plans using the latest scientific findings and discoveries.
This course prepares teachers by providing them with the essential elements needed to translate the biology of brain-based learning from theory into classroom practice.
What Will You Learn?
Upon completion of this course, the learner will be able to:

Evaluate course related research, literature, content, and strategies and make correlations to teacher practice.

Analyse how environmental, emotional, and social influences shape brain development and impact learning.

Design instruction using brain-based strategies to enhance memory, transfer, and executive function.
Course Content
Module 1
Brain-Based Learning

Describe the parts of the brain and their function in learning and memory.

Analyse the principles that are the foundation of brain-based learning
Module 2
Module 3
Exam
Course Related Books
Student Ratings & Reviews
No Review Yet