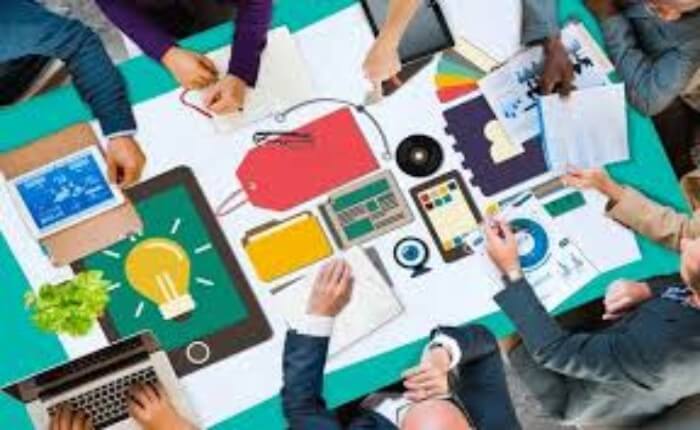 About Course
BRAND MANAGEMENT.
Brand management is the application of marketing techniques to a specific product, product line, or brand. It seeks to increase the product's perceived value to the customer and thereby increase brand franchise and brand equity. Brand management is a dynamic and a continuous process that needs consistent investment of time and money.
Course aim
To equip students to critically apply knowledge of contemporary brand management practices and to make evidence-based decisions for evolving brand-related tasks in diverse contexts.
Course content
This course examines marketing concepts through the lens of a Brand Manager: brands in consumer minds; how brands compete; target marketing; segmentation & brand differentiation; mental availability of the brand through consumer memory structures; how to identify and use your brand assets and key brand performance metrics. This course also introduces new concepts necessary for a successful management of brands: introduction to brand management; understanding brand equity; new brands including brand extensions, re-branding, branding internationally; and the physical availability of the brand through market distribution channels.
Show More
Course Content
Module 1
Marketing Strategy

Brand Management
Module 2
Module 3
Exam
Download eBooks
Student Ratings & Reviews
No Review Yet