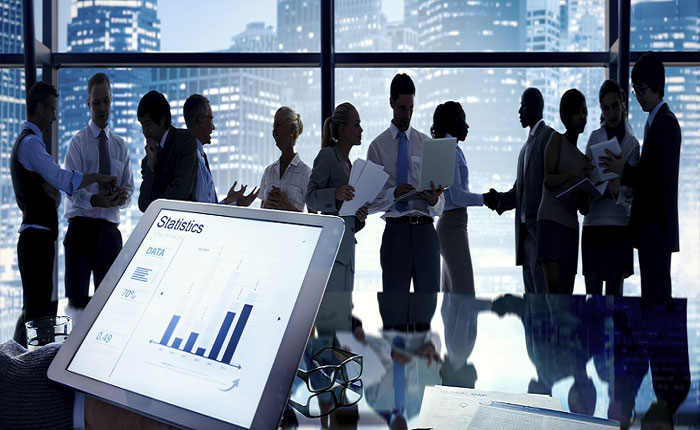 About Course
Business Finance course encompasses the entire business activity in practical life. Introduction to Business Finance is a basic course which is introduced assuming that the students do not have any prior knowledge of business finance.
The course has been developed to provide basic knowledge about the principles, concepts, and terminologies which are applicable to the current business practices.
This course will help students develop knowledge and understanding of finance and its methods for analyzing the benefits of various sources of finance. Further, it will be possible for students to learn capital investment opportunities and the application of financial technologies for business planning and control.
Show More
What Will You Learn?
Revenue generation:

Profit margin:

Managing operational activities:

Productivity and efficiency:

Sustainability:

Customer satisfaction:

Return on capital investment:

Employee benefits:

Emergency / contingency plans:

Leadership and management:
Course Content
Module 1
Chapter 1 INTRODUCTION TO FINANCE

Chapter 2 the Financial Environment: Markets, Institutions, and Interest Rates

Chapter 3 Time Value of Money
Module 2
Module 3
Exam
Course Related Books
Student Ratings & Reviews
No Review Yet