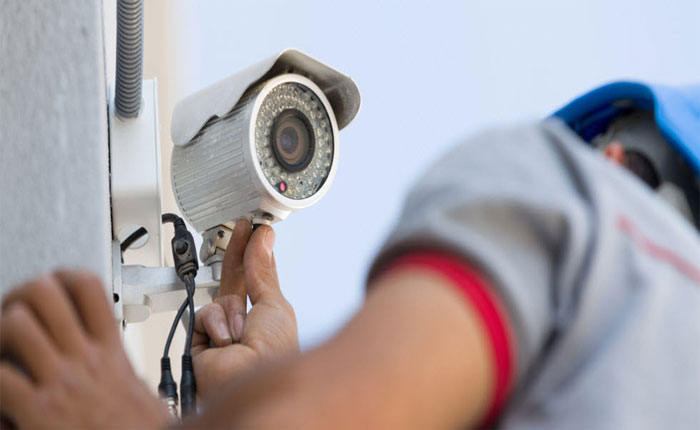 About Course
Today, technological advancement has made the world a global village. Alongside CCTV installation is increasingly playing a vital role across the globe in serving various organizations, businesses, and households to combat criminals and terrorist activities. If you want to become a professional CCTV installer, we recommend you to join our "CCTV Installation & Maintenance" Course and increase your demand professionally.
Nowadays, CCTV installer has high demand, high growth prospects and high packages in the market as it provides you with the opportunity to develop knowledge and skillset in CCTV Installation & Maintenance field.
This CCTV practical course provides you with exposure to the latest advancements in CCTV technology. This course provides very exciting career opportunities as at AGT Tech you have the opportunity to explore yourself and develop the knowledge base, skills set and practical expertise on CCTV Installation & Maintenance, which will help you to grow and earn respect and high increments.
Show More
What Will You Learn?
AT AGT Tech, courses are designed with an aim to provide excellent and quality education, which helps students in learning the basic knowledge and developing skills set in their respective fields. You will be given comprehensive exposure to complete CCTV system design and planning process which will include installation, specification, IP setting, setup and maintenance of major elements of systems such as stands, identify spots, cabling, installing cameras, PTZ installation, lenses, NVRs, and DVR. You will also be exposed to installing and maintenance problems and teach you how to solve these issues.
Course Content
Module 1
CCTV Systems: – Introduction and uses.

Elements of a basic CCTV system: – Camera, monitor and digital recorder.

Camera types and uses: – Fixed and movable, indoor and outdoor, monochrome and colour, day and night.

Camera specifications: – Sensitivity, signal to noise ratio and resolution.

Back Focus adjustment.
Module 2
Module 3
Download eBooks
Exam
Student Ratings & Reviews
No Review Yet