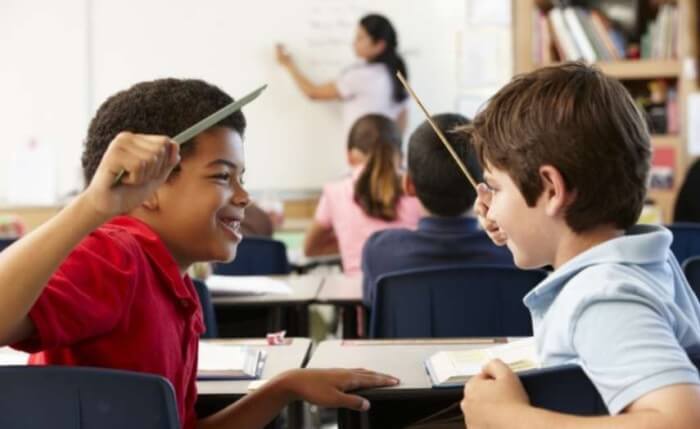 About Course
This course presents best practices in classroom and behaviour management – from organizing Time, materials, and classroom space to strategies for managing individual and large group Student behaviours, transitions, lab activities, and other arrangements for classrooms in general And special education.
Basic federal and state laws as they pertain to the legal procedures for all Teachers, including teachers of students with disabilities and students, will be presented.  This Course will prepare the student to feel confident, know and fulfil their professional, legal and Ethical responsibilities.
What Will You Learn?
Plan the organization of a classroom illustrating optimum use of instructional resources (computers, books, writing materials, reference material, manipulatives, creative constructive materials, etc.) that facilitates efficiency and effectiveness of access, use, maintenance, and storage of such resources.

Manage student progress data electronically for visual representation of performance for individual students and whole class averages.

Design the organization of the physical aspects of a classroom (furniture, areas, etc) for ease of transition, use, safety and traffic flow based on effective designs presented in the literature. Establish classroom
Course Content
Module 1
Orchestration of the elements in the 21st Century classroom

The critical role of classroom management

Rules and procedures

Disciplinary interventions

Teacher-student relationships

Mental set f. Student's responsibility for management

Getting off to a good start Physical Setting Resource s Time People Content

A new way of thinking about classroom management

Functional behavioural analysis and intervention planning

Basics of applied behaviour analysis
Module 2
Module 3
Exam
Course Related Books
Student Ratings & Reviews
No Review Yet