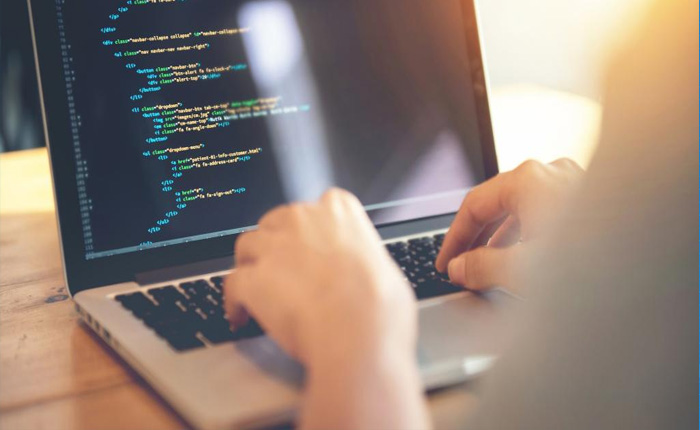 About Course
Diploma in Computer Technician at PDRi/TRACCERT Canada provides students with the technical experience they have to enter high jobs like info technology, information administration, systems engineering, computer code development, computer code design, and IT analysis
A computer repair technician is a person who repairs and maintains computers and servers.
The technician's responsibilities may extend to include building or configuring new hardware, installing and updating software packages, and creating and maintaining computer networks.
What Will You Learn?
Students will have the chance to develop a critical understanding and gain practical experience in innovative areas such as computer vision and surveillance, robotics, mobile computing, machine learning, and cyber security in order to develop advanced solutions to current and future challenges.
Course Content
Module 1
How to become a computer technician

Communication skills

Difference between honesty and integrity

Assignments # 1
Module 2
Module 3
Download eBooks
Exam
Student Ratings & Reviews
No Review Yet