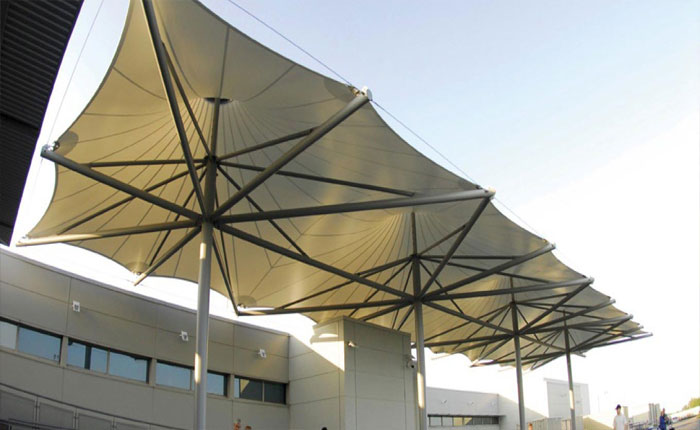 About Course
This course provides students with a basic knowledge of structural analysis and design for buildings, bridges and other structures. The course emphasizes the historical development of structural form and the evolution of structural design knowledge, from Gothic cathedrals to long-span suspension bridges.
Students will investigate the behaviour of structural systems and elements through design exercises, case studies, and load testing of models. Students will design structures using timber, masonry, steel, and concrete and will gain an appreciation of the importance of structural design today, with an emphasis on the environmental impact of large scale construction.
We will cover the following topics: graphical analysis and design of structures; properties of construction materials; environmental assessment of materials; analysis, design and behaviour of beams, columns, trusses, frames, arches; and structural systems. The laboratory exercises include design exercises, materials testing, and model building.
Show More
Course Content
Module 1
Fundamental Architecture Studio

Visual Representation

Model Making Workshop –
Module 2
Module 3
exam
Result
Course Related Books
Student Ratings & Reviews
No Review Yet