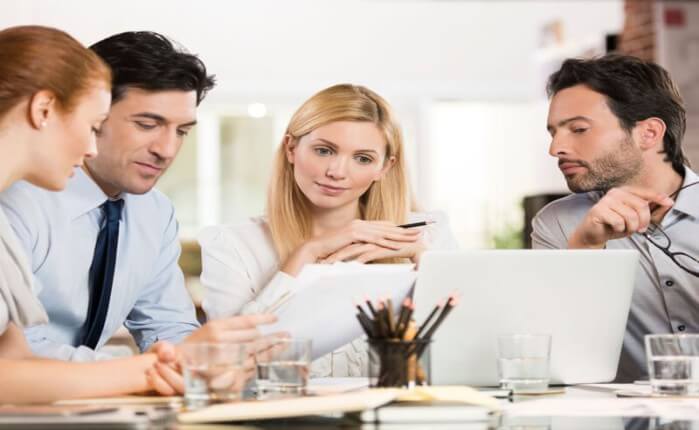 About Course
Creative problem solving (CPS) is a way of using your creativity to develop new ideas and solutions to problems.
The process is based on separating divergent and convergent thinking styles so that you can focus your mind on creating at the first stage, and then evaluating at the second stage.
Course Content
Module 1
Introduction

What is a Problem?

Steps in Defining a Problem

The problem-solving/decision-making cycle

Your decision-making style An Introduction to Critical Thinking

What is critical thinking?

Why do we need critical thinking?
Module 2
Module 3
Exam
Course Related Books
Student Ratings & Reviews
No Review Yet