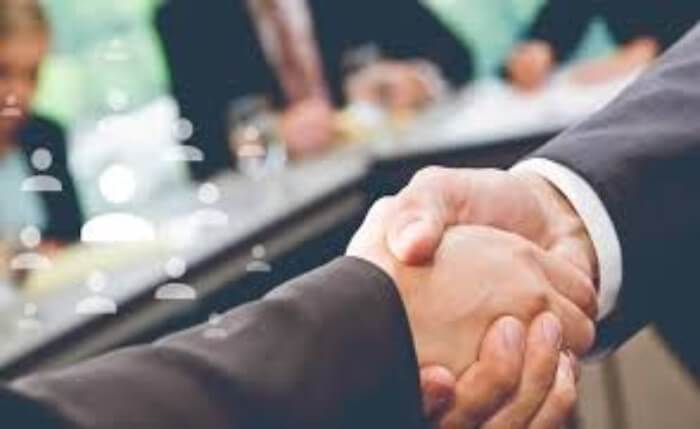 About Course
Introduction
Customer Relationship Management (CRM) as the name suggests, the primary focal point is placed on the customer. The key objective is to increase customer value over time by increasing customer loyalty. If a company develops better customer relationships, it also improves business processes as well as its profits.
What Will You Learn?
Customer Relationship Management (CRM) is an enterprise-wide strategy for presenting a single face to the customer. A long-term relationship with customer gives the service marketers a competitive edge. A company's revenue, profit and market share come ultimately from the customers. The need for building a relationship has become the essential part for the long-term success of the organization.
Course Content
Module 1
The Customer Service Profession

Contributing to the Service Culture

Verbal Communication Skills
Module 2
Module 3
Exam
Download eBooks
Student Ratings & Reviews
No Review Yet