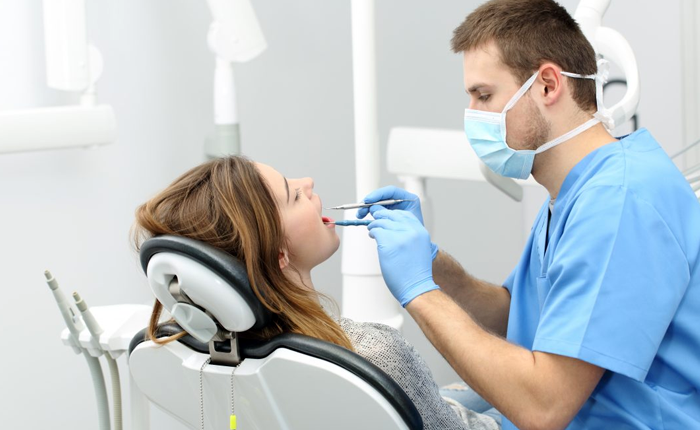 About Course
Diploma in Dental hygienist program provides oral healthcare advice and performs strategies for example polishing, scaling, taking of radiographs, placement of fissure sealants and administering of local anaesthetic. They also teach patients on approaches to enhance and maintain great oral health.
During the program, candidates have conferred information and training about oral hygiene and preventive dentistry. Additionally, the theoretical teaching and practical clinical teaching is provided by treating patients under supervision. 
What Will You Learn?
The benefits of this model curriculum are to:

The Diploma in Dental Hygiene and Dental Therapy empowers understudies to increase proficient accreditation as therapists and dental hygienists. After finishing this program, candidates will be granted Diploma Dental Hygienist certificate. Utilizing this qualification, they may rehearse Dental Hygienist anyplace in India.

Toward the start of the primary month, candidates will build up their comprehension of the life systems and physiology applicable to dentistry. Candidates will likewise be acquainted with a scope of study abilities to enable you to flourish at University. After the first month, they will start clinical skills training to give candidates the abilities for they have to treat patients.
Course Content
Module 1
Anatomy, General & Dental

Physiology & Histology, General and Dental

Pharmacology General and Dental

Pathology & Microbiology

Assignments
Module 2
Module 3
Exam
Download eBooks
Student Ratings & Reviews
No Review Yet