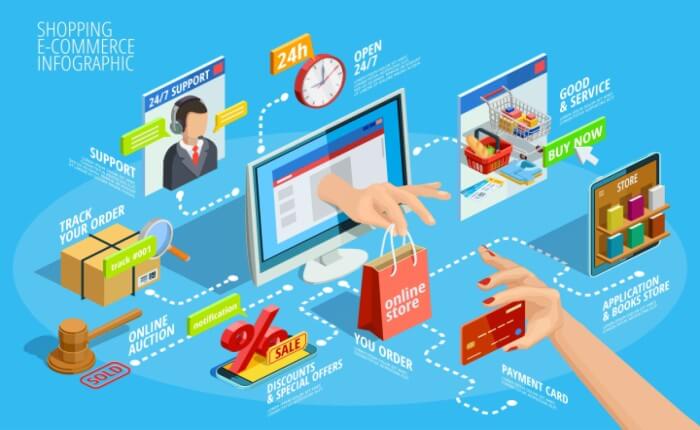 About Course
Course Description Internet influences every aspect of our life. The electronic media and technology enable organizations to acquire products, services, and materials from suppliers; market goods and services to customers; allow members of the organization to communicate with each other; and monitor the external environment.
This course provides an overview of the rapidly changing world of marketing, and builds on marketing principles to investigate specialist areas. The Internet and other technologies provide many opportunities for marketing applications. By addressing what is unique about electronic marketing, the course explores how these technologies are creating value for customers as well as benefits for companies and their brands.
Course Objectives
This course aims to do the following:  Describe and understand the terminology, concepts, and activities of electronic marketing.  Identify the recent developments and their origins in electronic marketing practice. Prepare students to develop an integrated electronic marketing strategy.
Show More
What Will You Learn?
Upon completion of the course, students should be able to: Describe key elements and developments in electronic marketing. Identify key electronic marketing strategies of companies. Apply conceptual knowledge and analytical skills to develop electronic marketing plan. Work effectively in a group and contribute to decision-making. Write quality business reports. Effectively communicate the analysis and strategy.
Course Content
Module 1
Introduction &Orientation

E-Marketing- Past, Present, Future

Strategic E-Marketing

E-Marketing Plan

E -Marketing Research
Module 2
Module 3
Exam
Download eBooks
Student Ratings & Reviews
No Review Yet