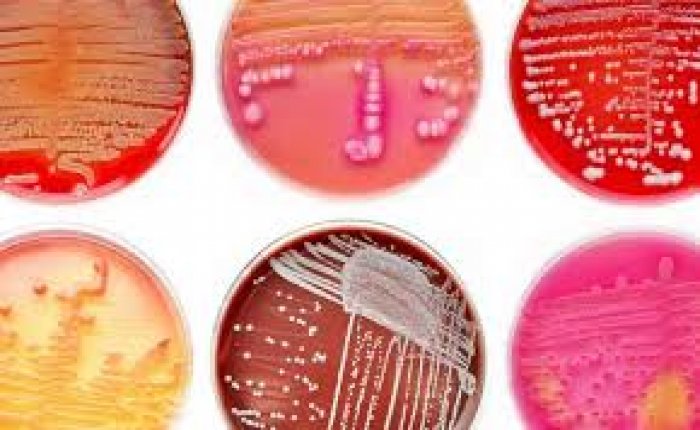 About Course
Have you ever wondered why we often develop a fever when we get sick? Or a cough? Why do we get cancer? Or the flu? Or allergies? Why do our bodies succumb to disease at all? In this class, we'll answer these questions by taking a step back in time to consider how our evolutionary past has shaped our health in the present.
Evolutionary medicine integrates an evolutionary biology and anthropology lens with current medical knowledge to enhance our understanding of human health. This class uses topics such as development and aging, human migration, mortality, diseases (infectious, metabolic, and autoimmune), and physiological and behavioural mechanisms of immunity to explore the broad arena of human health within a deep time and global context.
Show More
What Will You Learn?
In this course you will learn:

An applied understanding of evolutionary principles to human health

Basics about the immune system

Human population variation

How changing environments influence virulence and disease transmission

Biocultural influences on human health
Course Content
Module 1
Why do we get sick?:

Why does selection leave our bodies vulnerable?
Module 2
Module 3
Exam
Download eBooks
Student Ratings & Reviews
No Review Yet