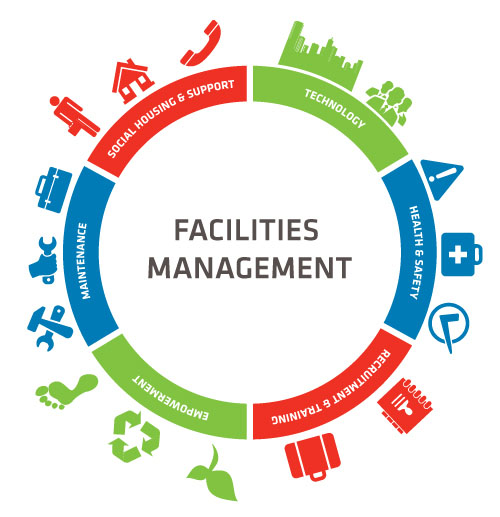 About Course
What is facilities management?
Facilities management involves coordination, delivery, and management of building support services that impact operations. In most organizations, facilities management is the sum of multiple focuses, all related to the building and what happens within it:
Building operations
Grounds management
Project management
Real estate management
Employee safety and security
Space planning
Environmental and sustainability
Workplace strategy
Facilities management spans both "hard" and "soft" services, with a scope of work that can vary depending on the size of the organization or the complexities of facilities. Corresponding duties focus on the building (hard) and people (soft), and work to bring them together in a way that benefits operations. According to the International Facility Management Association (IFMA):
"Facility management (FM) is a profession that encompasses multiple disciplines to ensure functionality, comfort, safety and efficiency of the built environment by integrating people, place, process and technology.
Show More
Course Content
Module-1
Facility Management Fundamental

The Development of a Facility Management Philosophy

Introduction to Successful Facility Management

Operations and Maintenance

Human Resources Management
Module-2
Module-3
Course Related Books
Student Ratings & Reviews
No Review Yet