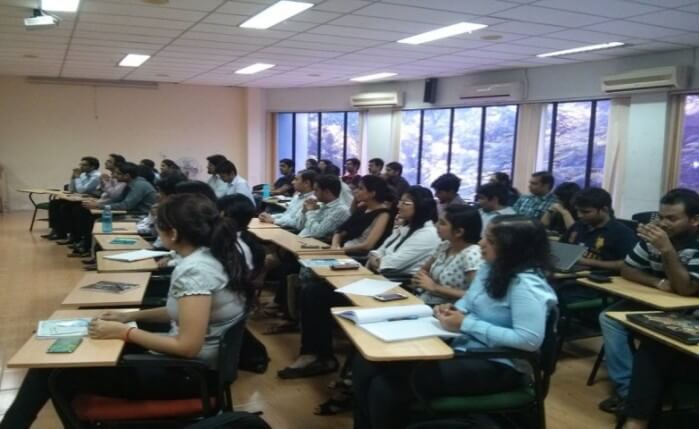 About Course
This course provides an introduction to the management of financial institutions and intermediaries. The course focuses on the importance of ensuring good organizational functioning within institutions to manage the varied types of risk that they may be exposed to.
Students are first introduced to the construct of the firm as a legal entity, and how financial institutions have specific requirements that relate to this. The course then examines the principles of the theory and practice of defining and measuring various types of risk these institutions can be exposed to and effective policies for successful risk management.
Students are also introduced to international standards of banking practice and how they impact the functioning of the institutions.
Show More
Course Content
Module 1
Overview of Changing Financial-Services

Guest speaker: Bank Regulations and Policies

Impact of Government Policies and Regulations

Organization and Structure of Banking/Financial Industry
Module 2
Module 3
Exam
Download eBooks
Student Ratings & Reviews
No Review Yet