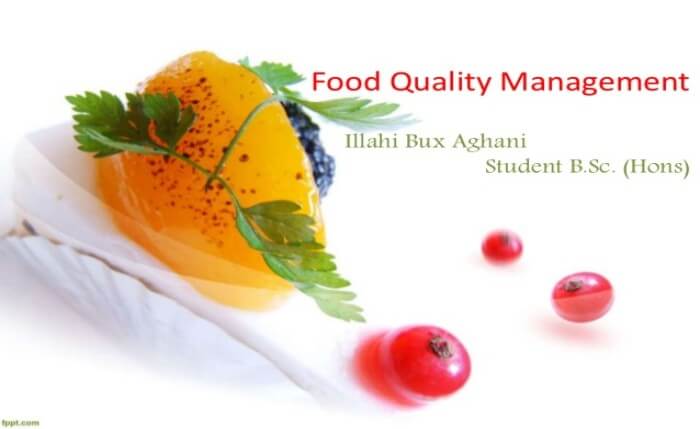 About Course
Certainly, with the advent of globalization, the market has become more competitive, because it has opened the opportunity for new competitors. This does not necessarily mean risk for the survival of local businesses, but a challenge that they must consider.
This challenge relates to the need to create greater consumer loyalty to products and services, greater suitability of the product to the consumer's needs and greater concern about the social impact of the company.
Moreover, this global scenario represents some opportunities for the companies to act in the new markets. It is clear that this action will depend mainly on the quality of their own products and services offered.
Show More
What Will You Learn?
For these objectives to be achieved it is required an efficient management of quality, which implies continuous improvement activities at each operational level and in every functional area of the organization. The quality management combines commitment, discipline and a growing effort by everyone involved in the production process and fundamental techniques of management and administration, with the goal of continuously improving all processes.
Course Content
Module 1
 INTRODUCTION

Food QUALITY

Assignment # 1
Module 2
Module 3
Exam
Download eBooks
Download eBooks
Student Ratings & Reviews
No Review Yet