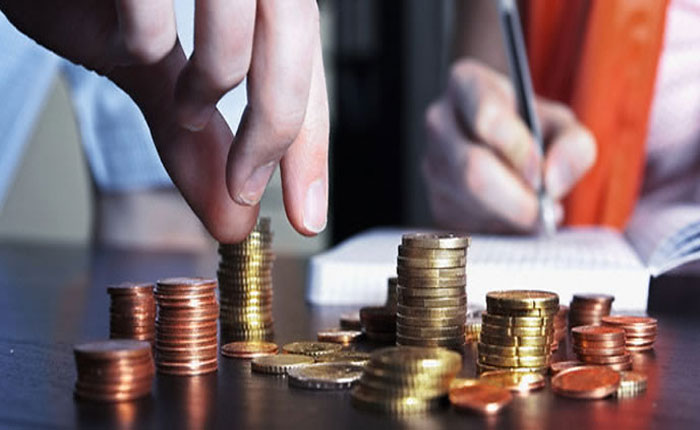 About Course
Banking is one of the sectors that is never out of employment opportunities as there is a constant need for hiring candidates who understand the financial process and the progressive ways to run a bank. This is one of the reasons why pursuing banking courses after graduation has become a popular trend.
What Will You Learn?
Banking Today introduces new employees to the essential principles, concepts and operations of banking. This course explores the impact of banking on the economy, trends on how banks operate as a business, as well as developing trends in banking today. This course provides a "big picture" perspective of the financial services industry and banking.
Course Content
Module 1
Chapter 1 Banking Laws

Chapter 2 Commercial Bank Management

Chapter 3 Direct & Indirect Taxes

Chapter 4 Financial Markets in Pakistan
Module 2
Module 3
Course Related Books
Exam
Student Ratings & Reviews
No Review Yet