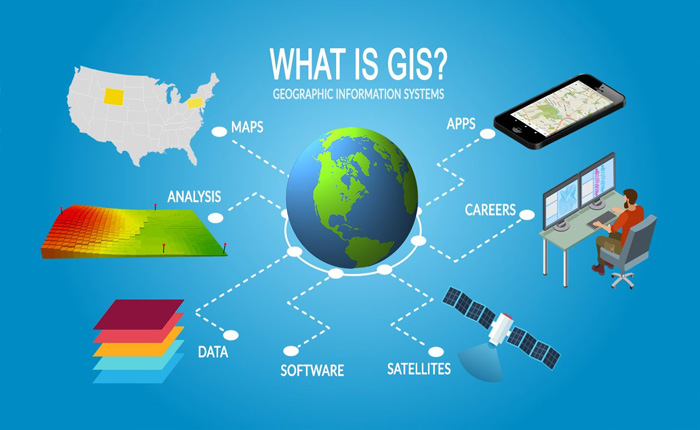 About Course
Geographic Information Systems are smart maps.
GIS integrate the display capabilities of a computerized map with the information management tools of a spreadsheet. This introductory course will focus on the fundamentals of operating in a GIS environment, and the many different applications of GIS technology.
Lectures will be integrated with hands-on projects in which you will get to use several of the major GIS software products
What Will You Learn?
Students will learn how to compile, analyse, and present geospatial data while emphasizing the value of visual communication. Students will learn these basic geospatial concepts using industry standard GIS technology.
Course Content
MODULE I: Fundamental Concepts in Geographic Information Science
Definition of GIS

Vector and raster systems

Scale, resolution, map projection

Coordinate systems

Applications of GIS
MODULE II: Geospatial Data
MODULE III: Spatial Analysis
Exam
Download eBooks
Student Ratings & Reviews
No Review Yet