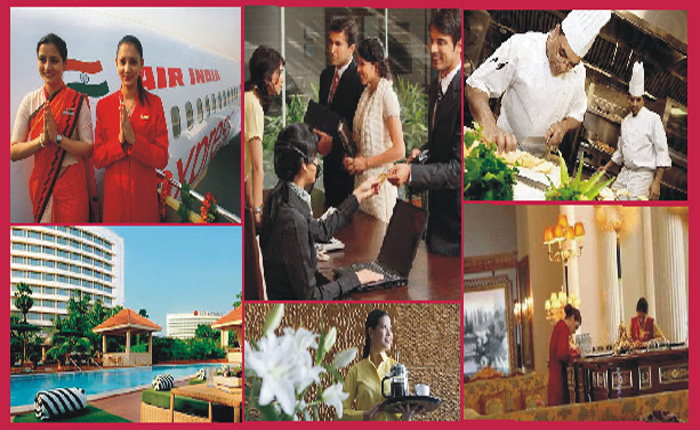 About Course
The World Tourism Organization defines tourists as people who "travel to and stay in places outside their usual environment for more than twenty-four hours and not more than one consecutive year for leisure, business and other purposes not related to the exercise of an activity remunerated from within the place visited.
" The Indian tourism industry is growing at a fast pace. This growth has immensely benefited another sector – the hotel industry.
You can pursue a career in hotel management if you are a sociable person with good communication and interpersonal skills.
What Will You Learn?
The aim of this course is informing the students about understanding, managing and overcoming of the crises in enterprises providing basic theoretical information and practical experiences
Course Content
Module 1
Chapter 1 Introduction to Hotel Business

Chapter 2 Basics of Tourism

Chapter 3 Food Production I

Chapter 4 Food & Beverage Service I
Module 2
Module 3
Download eBooks
Exam
Student Ratings & Reviews
No Review Yet