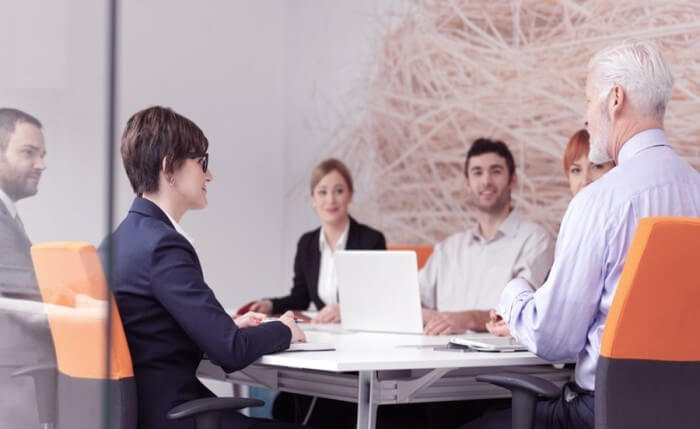 About Course
Human Resource Management activities exist throughout an organization, regardless of size or business frameworks. Our Human Resource Management course weaves together solid human resource principles, timely research and recent changes, such as the expanded use of technology in recruiting processes and talent acquisition.
This course examines important challenges facing managers and employees in today's business climate. Interesting case studies explore real companies and organizations in-depth and delve into some of today's most effective, unique approaches in dealing with HR issues.
What Will You Learn?
1. Analyze each of the major HRM functions and processes of strategic HRM planning, job analysis and design, recruitment, selection, training and development, compensation and benefits, and performance appraisal

2. Evaluate strategic HR planning and the HRM process to the organization's strategic management and decision-making process

3. Identify the wide range of sources for attracting and recruiting talent and appropriate concepts for job

Placement

4. Describe emerging trends, opportunities and challenges in performance appraisal

5. Examine training and development processes as well as future trends for HRM globalization, including how technology is changing the HRM landscape.
Course Content
Module 1
 Introduction to Human Resource Management
Module 2
Module 3
Exam
Download eBooks
Download eBooks
Student Ratings & Reviews
No Review Yet