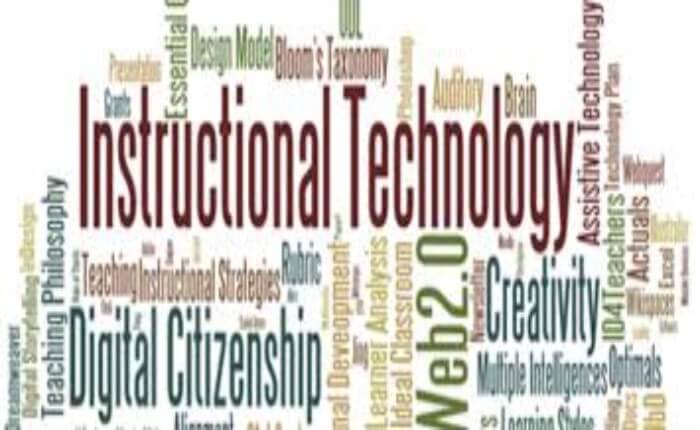 About Course
This course is designed to expose educators to the technology currently available for the educational environment. Students will get hands-on experience on all current educational technologies and participate in class discussions based on the advantages and disadvantages of each. Trends and futuristic applications of technology will also be discussed.
It is important to note that there are no computer prerequisites for this course. Fall, Spring.
What Will You Learn?
Identify appropriate software for the teacher candidate's content area.

Understand how to use appropriate software with students to enhance the teacher candidate's content instruction.

Identify and understand all TEKS within the teacher candidate's content area that relate to the use of technology in the classroom.

Understand face-to-face and online content
Course Content
Module 1
Introduction to Educational Technology

History and Defining of Educational Technology, State and National

Curriculum & Lesson Design

Tech in Lesson Planning, Learning Theories

Google apps for education
Module 2
Module 3
Exam
Course Related Books
Student Ratings & Reviews
No Review Yet