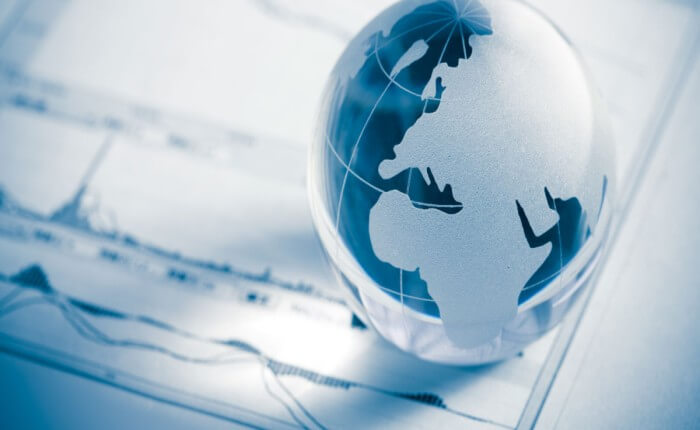 About Course
This competency-based course trains students in business administration & management. This course will provide students with an understanding of the basic theories and principles by which businesses are organized and managed in modern society.
They will demonstrate competency by analyzing management functions, principles, and processes that contribute to the achievement of organizational goals.
Second-semester students will understand the elements of a business plan and its effect on the success of small businesses. This course includes classroom instruction and business simulations.
What Will You Learn?
Define and explain the major management functions.

Compare and contrast a variety of organizational structures.

Explain how economic and social changes affect businesses.

4. Describe methods, which an organization can use to effectively manage its personnel policies, practices and resources.

Examine the effects of domestic and international business on management practices.

Compare and contrast management styles.

Describe the planning and problem-solving process.

8. Explain the process that converts resources, such as labor and raw materials into finished goods and services.

Discuss the impact of research on business planning and development.

.Demonstrate competency by preparing, describing and representing a business plan.
Course Content
Module 1
Planning

Leading

Organizing
Module 2
Module 3
Exam
Download eBooks
Student Ratings & Reviews
No Review Yet