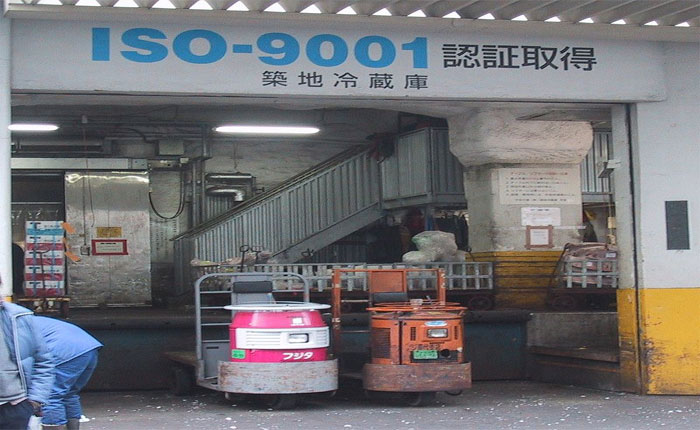 About Course
Introduction
ISO is the word that represents the International Organization for Standardization. It is not the acronym for the International Organization for Standardization as many people think. It is the worldwide federation of national standards bodies for approximately 130 countries.
The ISO 9000 standards are produced by an international consensus of countries with the aim of creating global standards of product and service quality.
These sets of standards form a quality management system and are applicable to any organization regardless of product, service, organizational size, or whether it's a public or private company
What Will You Learn?
SO 9000 provides a framework and systematic approach to managing business processes to produce a product/service that conforms to customer expectations. For customers, the certification of suppliers to ISO standards means that they can be assured that the development of their products and services are compliant to reference documents that are globally accepted. This, of course, means that customers and suppliers are able to compete in markets around the world.

The benefits of becoming certified are numerous; companies should ensure that they are pursuing certification for the right reasons:

To improve business processes and save money. Most companies implementing ISO 9000 certification report increases in business process efficiencies, reductions in waste, and improved product quality.

To qualify for new customers. Many corporations see ISO 9000 Certification as an essential requirement for conducting business with a new vendor.

To enter global markets. ISO 9000 standards are required in many countries.
Course Content
Module 1
Chapter 1 Value of Audits

Chapter 2 Customer Service from the Registrar's Office
Module 2
Module 3
Download eBooks
Exam
Student Ratings & Reviews
No Review Yet