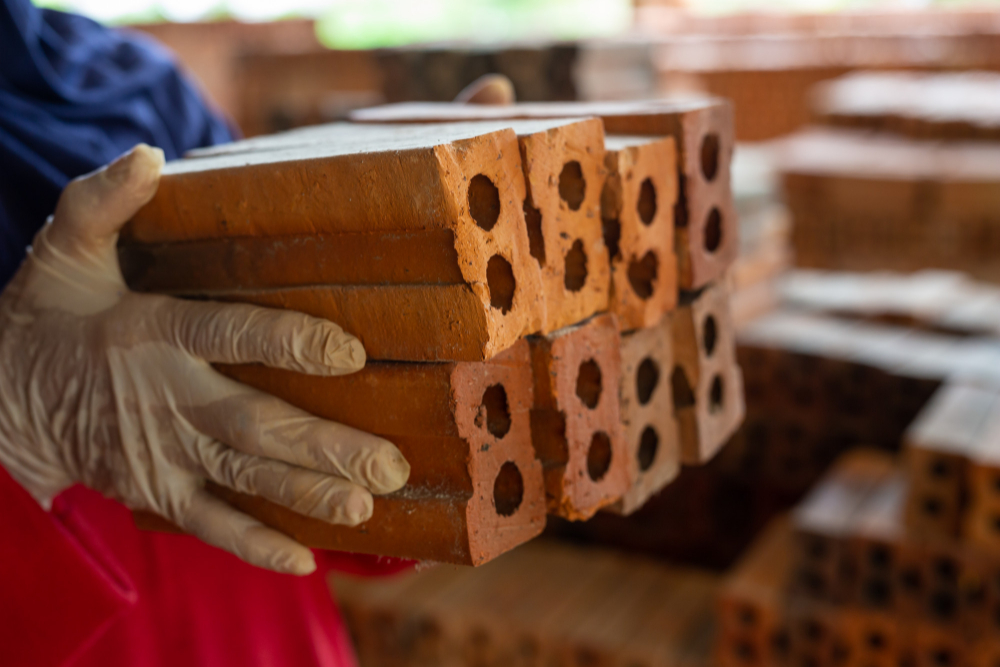 About Course
Materials Testing is a range of highly precise and reliable techniques that determine and measure the characteristics of materials, such as mechanical properties, elemental composition, corrosion resistance, and the effects of heat treatments.
What Will You Learn?
After completion of this course, learners will have the opportunities to pursue career opportunities into job roles such as Auto Electrician, Supervisors, Foreman in a private workshop, Automobile manufacturing companies, Entrepreneurs, Govt. Vehicle maintenance workshops.
Course Content
Course Outline
Introduction, Safety, Lab Report Format

Portland Cement Concrete (PCC) Mix Design

PCC Batch and Test Mix, Slump, Air Cylinder Preparation

Concrete Cylinder Testing

Welding & Weld Testing

Concrete Cylinder Testing, Windsor Probe, Concrete Hammer, Ec, Indirect Tension

Strain Gauges

Student Designed Lab-Topic, Research and Testing Proposal

Asphalt Pavements; Epoxy Strength Testing-Tension, Shear

Student Designed Lab

Construction Vibrations, Noise Measurement, Moisture, Light, Gas

Presentation of Results of Student Testing

Assignments # 1

Assignments # 2
Course Related Books
Student Ratings & Reviews
No Review Yet