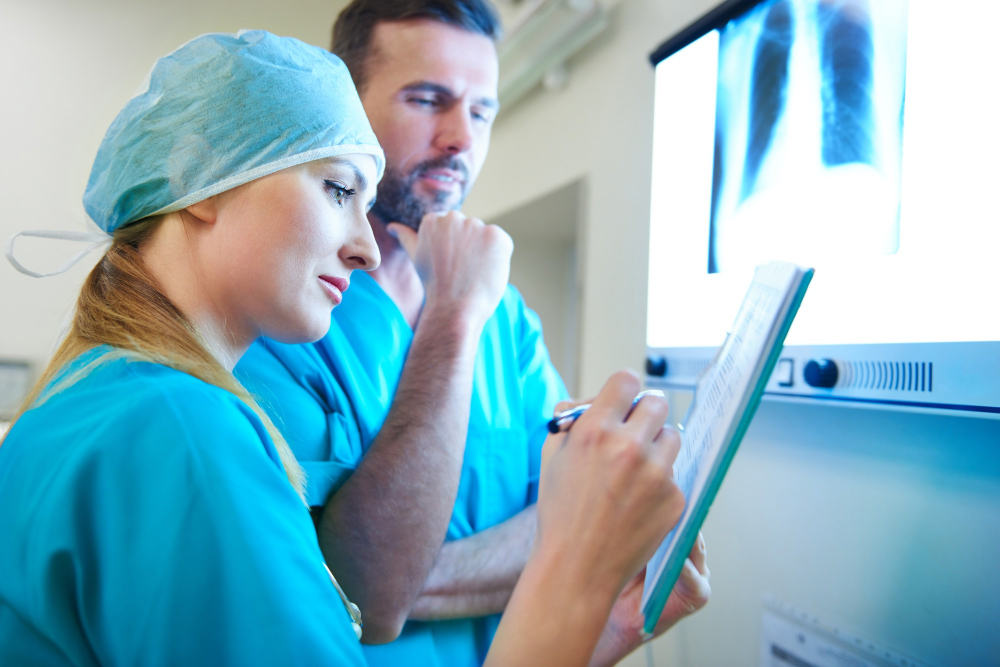 About Course
A computerized tomography (CT) scan combines a series of X-ray images taken from different angles around your body and uses computer processing to create cross-sectional images (slices) of the bones, blood vessels, and soft tissues inside your body.
CT scan images provide more detailed information than plain X-rays do.
What Will You Learn?
The benefits of this model curriculum are to:

Learn the essentials of MRI

Gain knowledge of the approaches used in MRI

Modern methods for MR image production
Course Content
Module 1
CT Angiography in Acute Pulmonary Embolism: Technique, Interpretation and Future Perspectives

Application of Optical CT Scanning in Three-Dimensional Radiation Dosimetry

PET/CT

CT Scan of Pediatric Liver Tumors

Cone-Beam Volumetric Imaging in Craniofacial Medicine

Medical CT Image Classification

Assignment
Module 2
Module 3
Exam
Download eBooks
Student Ratings & Reviews
No Review Yet