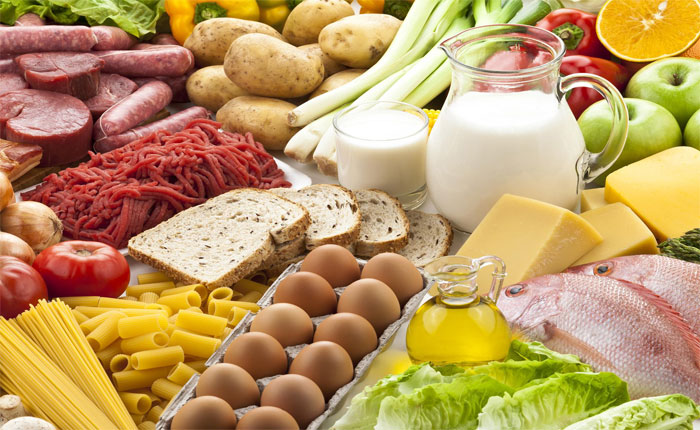 About Course
There is an overload of information about nutrition and health, but what is the truth and what can you do to improve the health of your patients? Learn more about nutrition and how our diet profoundly impacts our current and future health. This course addresses the relationship between nutrition and human health, with a focus on health problems related to overnutrition.
This course is designed for field professionals who are already in the field of Nutrition.
Mode Of Study & Exam: Research Assignments & LMS Based Online Exams
Status Of Certification: On completion of the Course, The Professional Based Diploma Will be Awarded to the candidate by TRAINING ACCREDITATION & CERTIFICATION Organization Of Canada. This body is a full member of the Association Of Accrediting Agencies Canada. You can check on www.traccert.org and www.aaac.ca
A. Necessary For CV building& Visiting Card
B. New Jobs Employability
C. International Image/ Confidence
D. Salary Increase
E. Professional Development
Show More
What Will You Learn?
Introduction to the field of food and nutrition

Composition of foods

Basic chemistry of carbohydrates, fat and protein

How macro nutrients are absorbed, stored and metabolized

How macro nutrients may impact health
Course Content
Module 1
Basic Principles

Carbohydrates

Carbohydrates and Health (verified learner only)
Module 2
Module 3
Exam
Download eBooks
Student Ratings & Reviews
No Review Yet