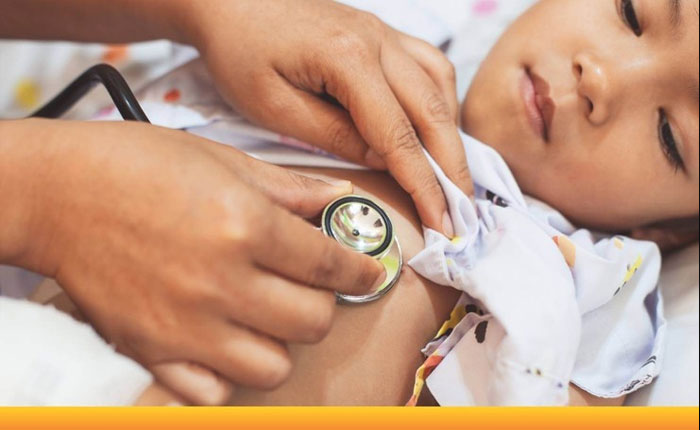 About Course
The purpose of the curriculum is to train doctors to acquire a detailed knowledge and understanding of health and illness in babies, children and young people. The curriculum provides a framework for training, articulating the standard required to work at Consultant level, and at key progression points during their training, as well as encouraging the pursuit of excellence in all aspects of clinical and wider practice
What Will You Learn?
After completing this diploma course, the one needs to understand;

Resuscitates, stabilises, and treats acutely unwell children and young people, liaising with specialist and primary care teams as necessary. Recognises, investigates, initiates and continues the management of the full range of acute and chronic health problems presenting to paediatric outpatient clinics, drawing upon the expertise of other specialists as necessary.
Course Content
Module 1
Diarrheic diseases.

Assignments

Clinical Methods in Paediatrics.

Growth and Development.

Expanded Program of Immunization (EPI). Newer vaccines.
Module 2
Module 3
Download eBooks
Exam
Student Ratings & Reviews
No Review Yet