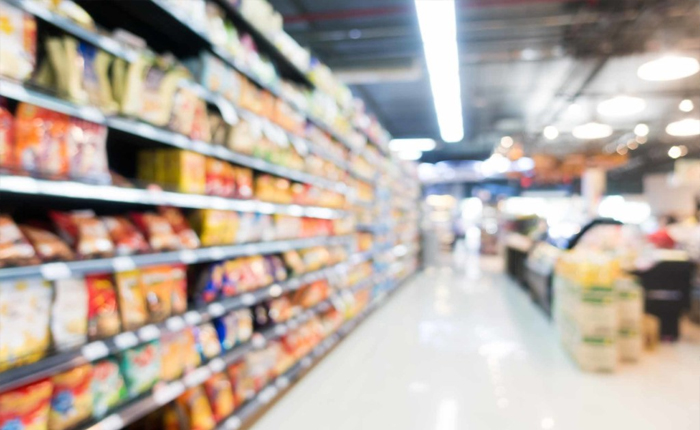 About Course
This training program is designed specifically for retail front line sales agents to equip them with the needed customer service excellence foundation to engage better with customers, portray energy and commitment as well as clearly understand how positive phrasing can help to deliver a connection with customers and enhance their personal communication.
Delegates will learn how to manage challenging customer interactions and relationships to deliver outstanding service.
What Will You Learn?
By the end of this training course participants will be able to:

  Link what customer's value to what successful retail agents need to be.

 Understand the importance of making a great first impression.

 Demonstrate body language that engages others.

 Understand that intensity comes from emotions.

 Develop different diffusing techniques for dealing with customers showing strong emotions.
Course Content
Module 1
Customer Motivation

Chapter 2 Rapport Results
Module 2
Module 3
Download eBooks
Student Ratings & Reviews
No Review Yet