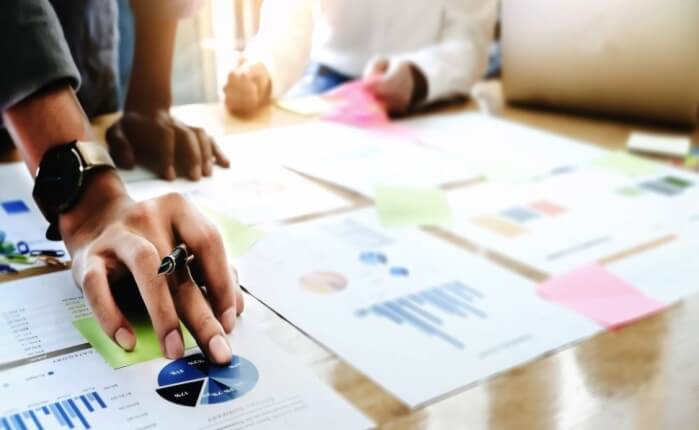 About Course
In brief, project management objectives are the successful development of the project's procedures of initiation, planning, execution, regulation and closure as well as the guidance of the project team's operations towards achieving all the agreed upon goals within the set scope, time, quality and budget standards.
 Course Description  
 Project management theory, terms and concepts are introduced in this course. Students will discover the project life cycle and learn how to build a successful project from pre-implementation to completion. This course will introduce project management topics such as resources, costs, time constraints and project scopes.
What Will You Learn?
Students will be able to describe a project life cycle, and can skillfully map each stage in the cycle

Students will identify the resources needed for each stage, including involved stakeholders, tools and supplementary materials

Students will describe the time needed to successfully complete a project, considering factors such as task dependencies and task lengths

Students will be able to provide internal stakeholders with information regarding project costs by considering factors such as estimated costs, variances and profits

Students will be able to develop a project scope while considering factors such as customer requirements and internal/external goals
Course Content
Module 1
Course Introduction

Project Life Cycle Overview
Module 2
Module 3
Exam
Download eBooks
Student Ratings & Reviews
No Review Yet