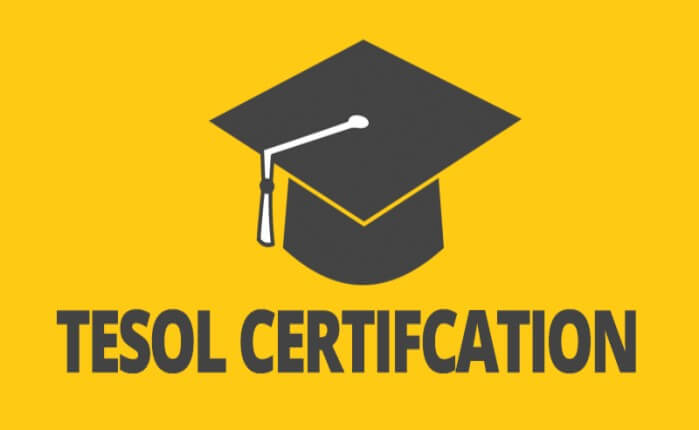 About Course
The TESOL (Teaching English to Speakers of Other Languages) program at PDRi/TRACCERT Canada prepares individuals from a variety of backgrounds to teach English to non-native speakers and internationally.
Students master the theory of second language acquisition, effective teaching practices, and methods of assessment of English language proficiency.
What Will You Learn?
Graduates of our programs in TESOL have taught English in language schools, k-12 settings, and universities in Canada and internationally. Students who have completed this course. in TESOL have also pursued further study in doctoral programs in Education, Linguistics, and TESOL and Composition.
Course Content
Module 1
Introduction to Linguistics

Sociolinguistics: Language Across Culture

Teaching of English to Speakers of Other Languages: Theory and Methods

Teaching Of English to Speakers Of Other Languages: Theory and Practices
Module 2
Module 3
Exam
Course Related Books
Student Ratings & Reviews
No Review Yet