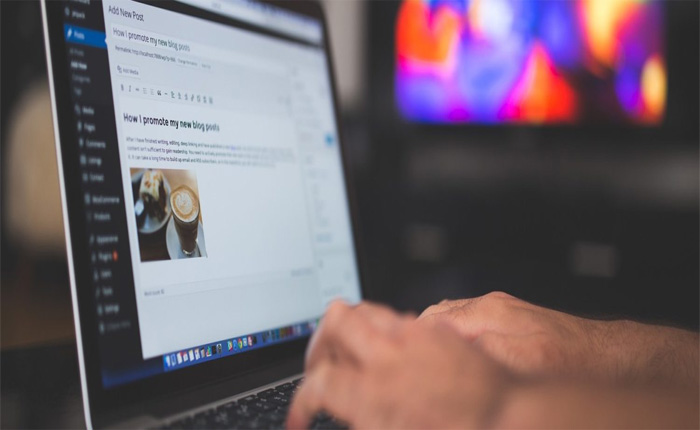 About Course
This Web Design and Development programme from PDRi/TRACCERT Canada studies in depth the principles of Web Design and imparts all necessary skills and knowledge needed to create successful, professional web designers and developers.
What Will You Learn?
The profession of a Web designer is very prestigious and the graduates can successfully realize as Web designers at advertising agencies, as well as at companies dealing with Web programming, to design and create different in their application graphic user interfaces. They could manage advertising agencies and companies for Web design and development, to be experts and consultants in the state administration, in private companies, cultural institutes, non-governmental organizations, to teach at universities, etc.
Course Content
Module 1
Design for Web Content

Content Management

Applied Art for the Web

User Experience Design
Module 2
Module 3
Download eBooks
Exam
Student Ratings & Reviews
No Review Yet