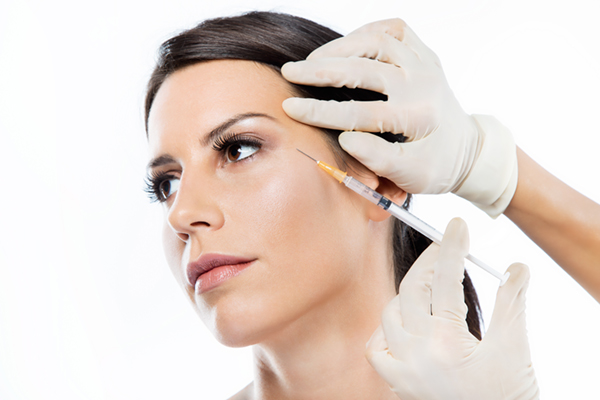 About Course
Aesthetics is simple, enjoyable, and easily integrated into practically any private practice, regardless of medical expertise. In their current speciality, most practitioners will already be performing treatments that are significantly more difficult. The lack of strong solid basic training with support has always made aesthetics difficult. For new practitioners (including dermatologists and plastic surgeons! ), new terminology, jargon, and consultation procedures might be intimidating.
The majority of aesthetic training courses are held in conference halls with staged models and minimal practical practice.
Harley Street Institute has always done training differently, and we were the first in the UK (and arguably the world!) to establish our 3-month fellowship and mentorship programme.
The same notion of learning by mentorship in small personal group training sessions applies to our foundation day. Whether you're a general practitioner, a general physician/surgeon, or a dentist (the easiest to learn), we offer you to choose a career in aesthetics and make your current clientele even happy by providing treatments that complement your practice.
Show More
Course Content
Module-1
Managing Client Expectations & Patient Selection

Holistic / Multidisciplinary Plan for Anti-Ageing

Anatomy, Facial Mapping & Wrinkle Assessment

Biophysical Skin Changes

Assignments
Module-2
Module-3
Course Related Books
Student Ratings & Reviews
No Review Yet