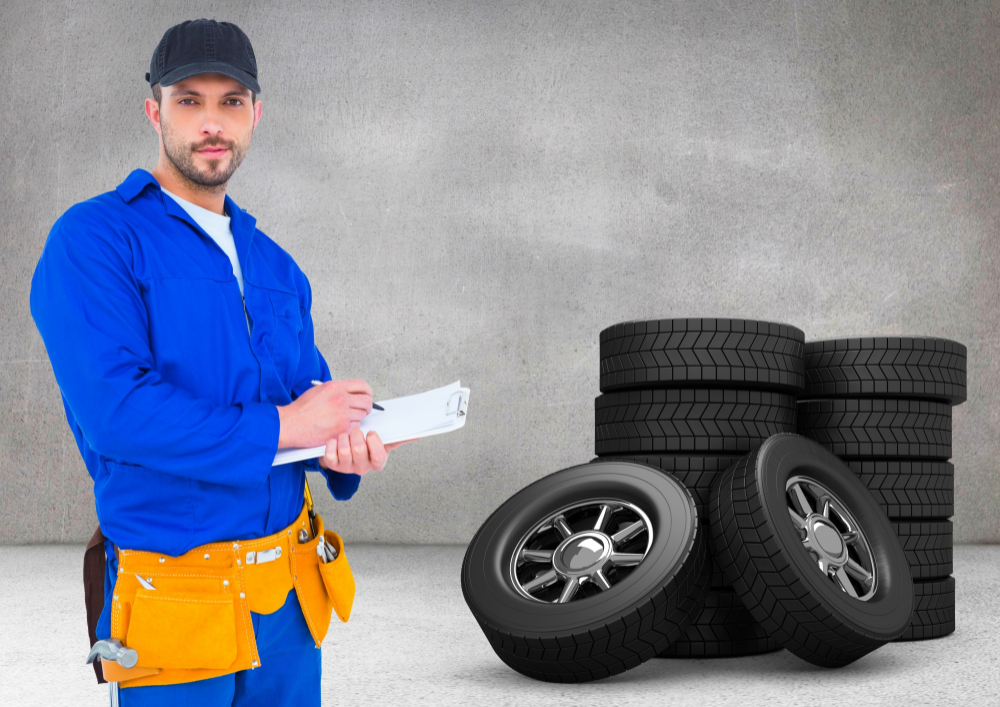 About Course
An auto electrician is a tradesman specializing in the electrical wiring of motor vehicles. Auto electricians may be employed in the installation of new electrical components or the maintenance and repair of existing electrical components. Auto electricians specialize in cars and commercial vehicles.
Auto electricians work in dealer workshops or in independent service centers, diagnosing and repairing a vehicle's electrical faults. As automotive systems increase in complexity and feature more electronic components and accessories, the role of auto electricians becomes more important.
Experienced auto electricians might work as independent technicians, offering a specialist service to vehicle owners or service centers.
What Will You Learn?
After completion of this course, learners will have the opportunities to pursue career opportunities into job roles such as Auto Electrician, Supervisors, Foreman in a private workshop, Automobile manufacturing companies, Entrepreneurs, Govt. Vehicle maintenance workshops.
Course Content
Module-1: Apply Safety Precautions and Guidelines at Workplace
Identify Hazards in Workplace Environment

Comply with basic Health and Safety Precautions.

Apply Personal Protective and Safety Equipment

Practice safe work habits to ensure safety at workplace

Assignments # 1

Assignments # 2
Module: 2 Repair and Replace Lighting System of Vehicle
Module: 3 Test Battery performance
Module: 4 Install and Repair Starting System of Vehicle
Module: 5 Install and Repair Charging System of Vehicle
Course Related Books
Student Ratings & Reviews
No Review Yet