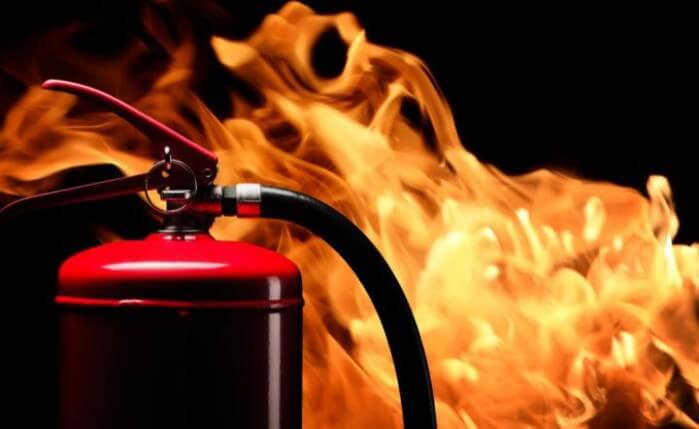 About Course
Safety management is commonly understood as applying a set of principles, frameworks, processes and measures to prevent accidents, injuries and other adverse consequences that may be caused by using a service or a product.
It is that function that exists to assist managers in better discharging their responsibilities for operational system design and implementation through either the prediction of system's deficiencies before errors occur or the identification and correction of system's deficiencies by professional analysis of safety occurrences.
Safety management implies a systematic approach to managing safety, including the necessary organizational structure, accountabilities, policies and procedures.
What Will You Learn?
The objective of safety management in the aviation industry is to prevent human injury or loss of life, and to avoid damage to the environment and to property.
Course Content
Module 1
Special Fire Hazards       

Fire Protection Systems    

Firefighting equipment      
Module 2
Module 3
Exam
Course Related Books
Student Ratings & Reviews
No Review Yet